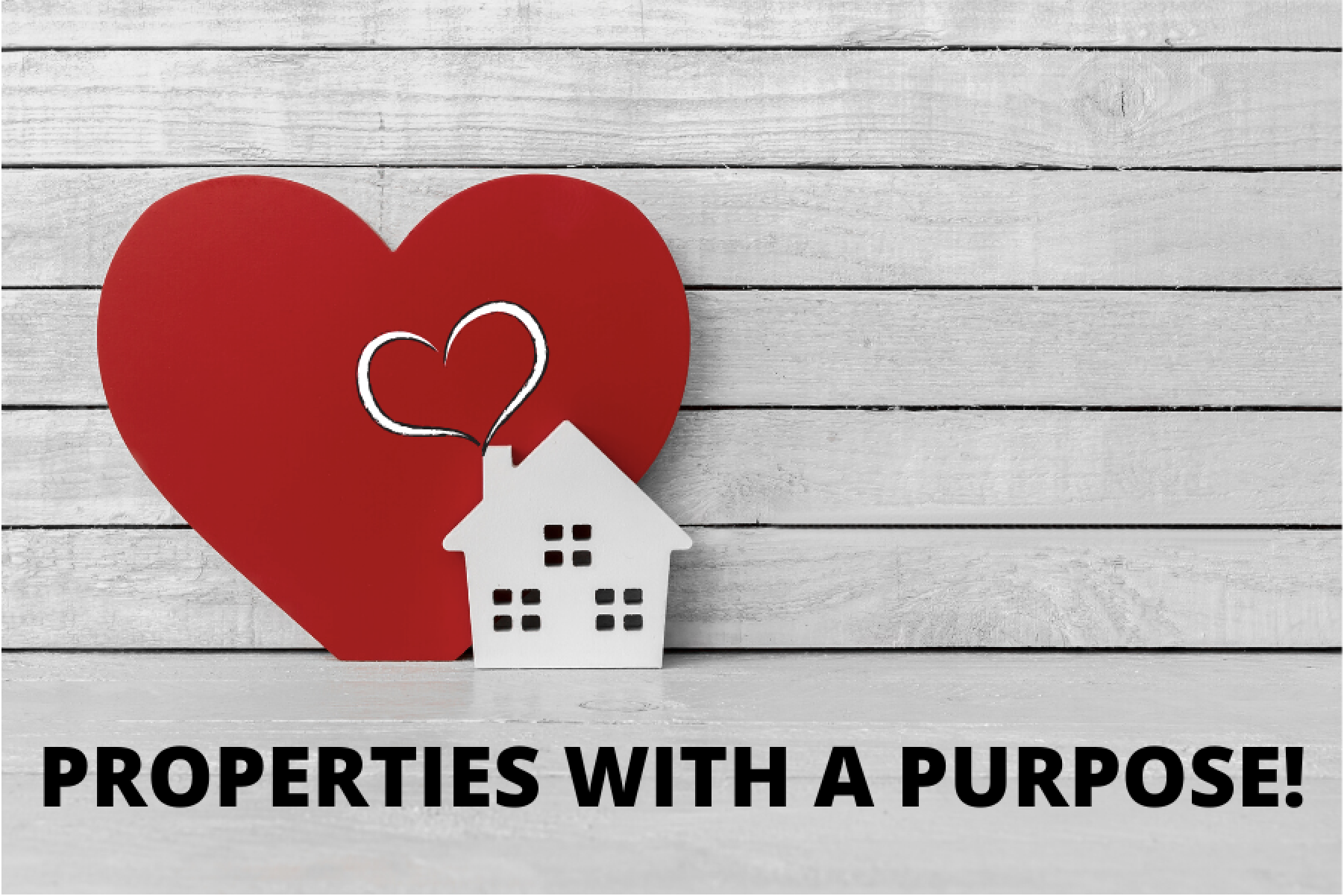 PROPERTIES WITH A PURPOSE!
Or, as I like to call it, PAYING IT FORWARD!
Dear Friends,
In a short period of time, the world around us has become a strange and unfamiliar place. You are constantly on my mind during these difficult days, and I hope that you and your loved ones are happy and safe. As always, please let me know if there is anything you need or anything I can do to help you.
In terms of real estate, my team and I are still conducting business—though it's anything but business as usual! Housing is a basic necessity, and the need for a safe, secure home will always be alive and well. My team and I are still working to satisfy this need, and we have adapted to incorporate social distancing practices while still working to help you find your dream home. Nearly all real estate activities can be handled remotely, including virtual open houses, online documents, and electronic signatures. It's truly amazing to see our industry coming together (virtually, of course) to keep our clients safe!
For the few real estate activities that must be conducted in person, my team and I are following CDC practices by using masks, gloves, shoe coverings, and sanitizers/hand wipes/hand washing when prepping our listings, shooting our photos & virtual tours, and providing physical showings. We will also conduct all settlements with only the attorney and buyers/sellers to minimize contact and maintain social distancing. If you have questions or concerns, please call me! I'm happy to share information and talk you through the unknowns of the market.
Of course, the pandemic is having broader, more significant effects on our daily lives. Many families and businesses are suffering, and I want to help.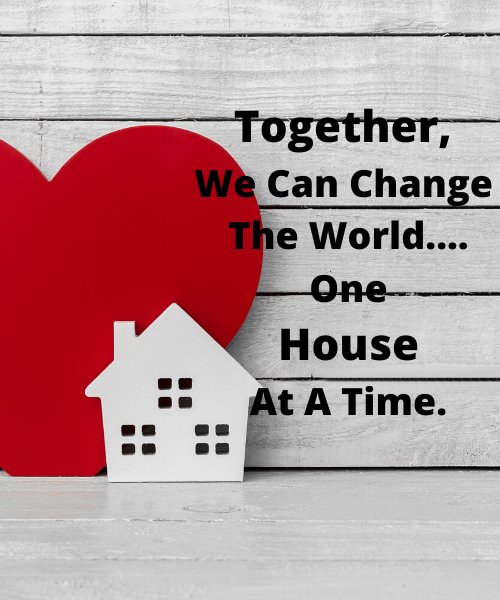 I'm proud to share my new Properties with a Purpose program, which I hope you will discuss with family, friends, and acquaintances! As part of this program, the Sheri Foley Allen Team will contribute $500 of every sale to one of the following: The Prince William County Coronavirus Relief Fund, ACTS of Prince William County or Prince William County SPCA. What can you do to help? Spread the word! The Sheri Foley Allen Team is happy to help—just buy or sell a home with us and mention this letter, pick the charity you want to support, and we will make a donation in your name! We are all in this together, and together we can achieve great things. I truly believe in paying it forward—doing good in the world whenever you can—and I hope you will join me.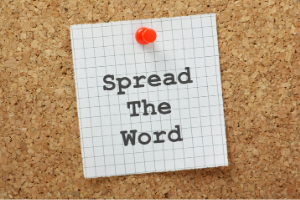 If you are looking to buy, sell, or invest in real estate this year, please don't hesitate to reach out. Together, we can change the world…one house at a time.

I hope you and your loved ones are safe, happy, and healthy.
Warm Wishes
Sheri, Susan, Lesley, & Karie