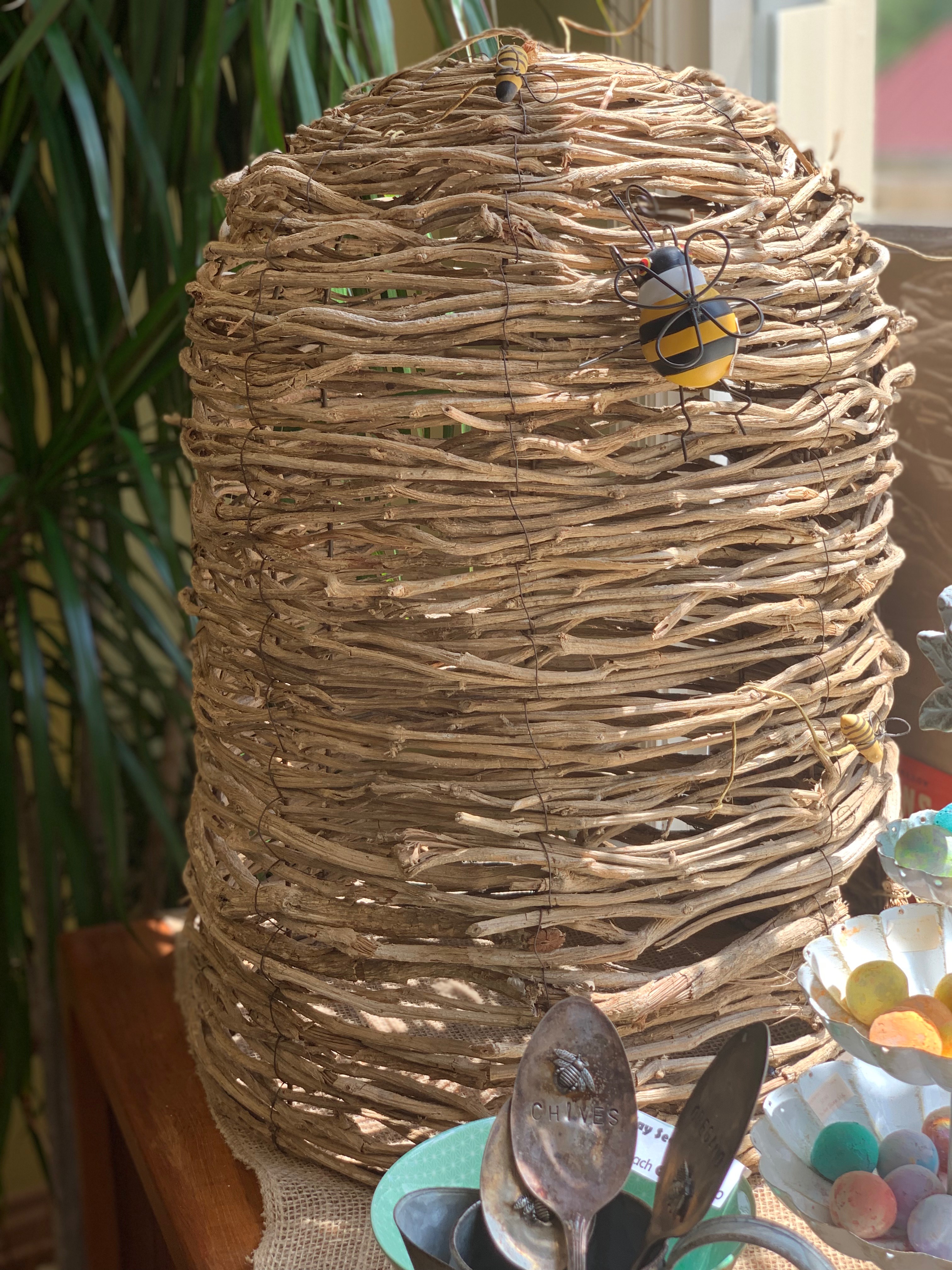 Tucked away in Tacketts Mill in Lake Ridge is a truly delightful surprise shop! The Bee Store is the quintessential stop for all things "bees"! And for those of us who are concerned about beehive health, the constant threat of colony collapse, food production around the planet and, well, saving a species, this little shop is the local go-to place!
John, the owner, seems to know every intricate aspect of bee life and generously spent an enormous amount of time answering my questions and explaining "bee behavior" in the see-through hive he keeps in the store.
He is a beekeeper extraordinaire and offers loads of bee products in his "Sweet Sophia" line named after his daughter to include the hilarious "Monkey Farts" perfume balm (apparently Sophia has poetic license!) which smells fabulous — I purchased 2! It's definitely a family affair with John making all the products at home with the help of his wife and daughter.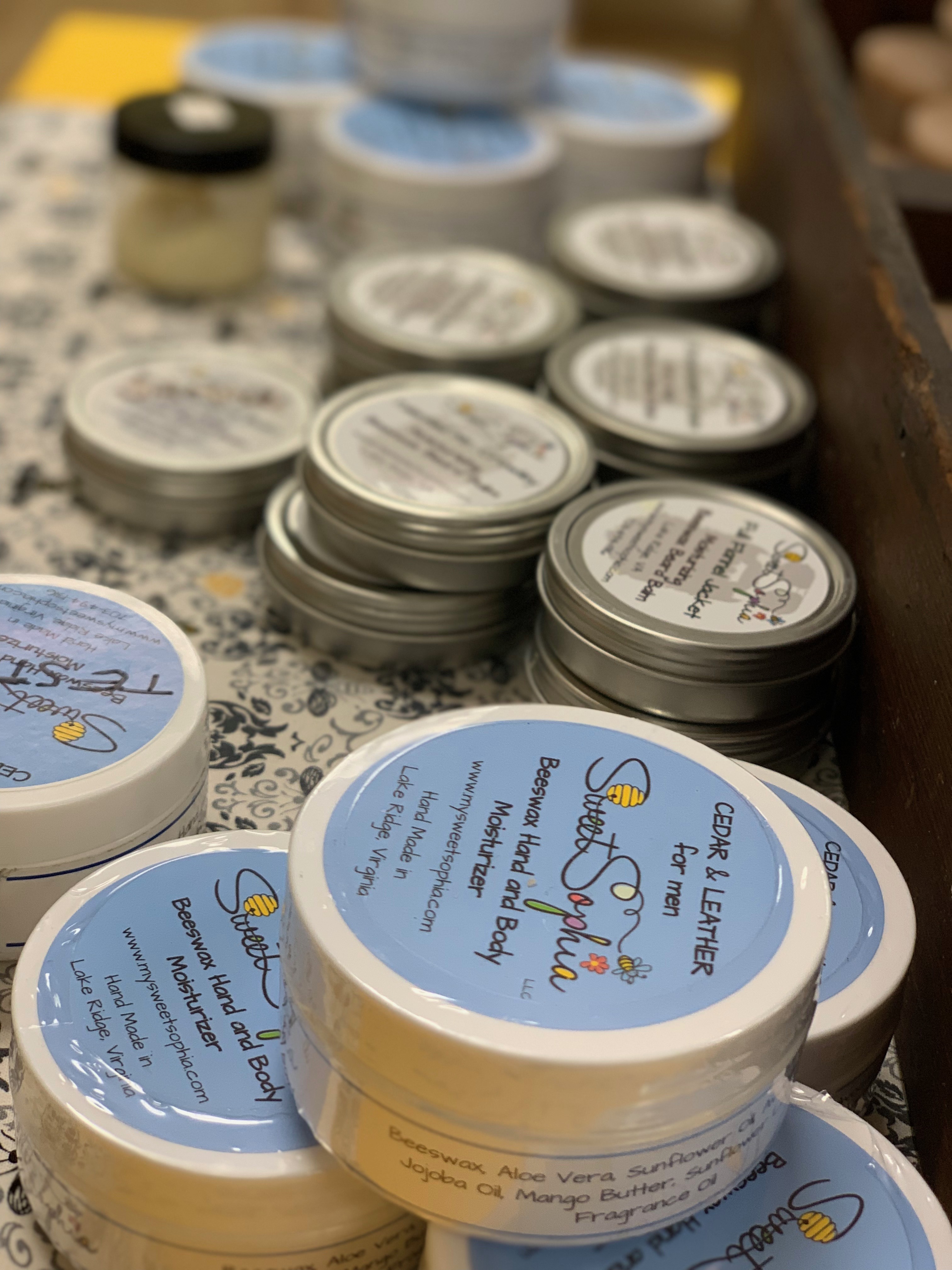 There are, of course, lots of honey products and various and sundry soaps and lotions to include a travel size bug balm that I'm just crazy about as well as note pads and cards and stickers! And for the true enthusiast, you'll find all the accoutrements for beekeeping along with classes to learn! I, for one, intend to not only shop for gifts but try my hand at beekeeping right here in Lake Ridge! So everyone out there, come on over and support our local beekeeper!