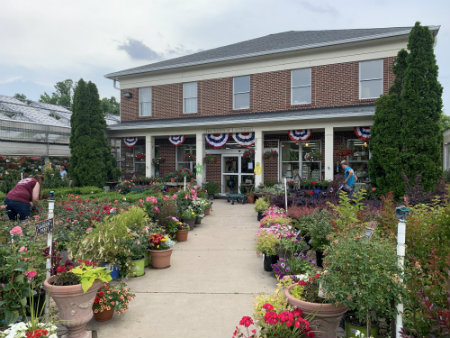 It's Lake Ridge Nursery, of course. And it's located at 3705 Old Bridge Road, Lake Ridge VA.
Our Nursery began its humble beginnings on part of a small parcel of land where it stands today with a truck and a simple road-side stand. Since then the Nursery has grown and so has its offerings. We stopped by to visit the owner Susan and her staff and wandered around the flowers, plants and gift shop to see what's new.
Susan offers landscaping services, hardscaping and has an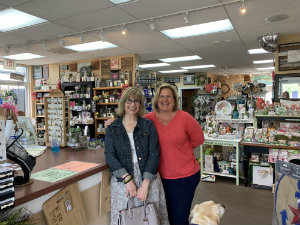 amazing assortment of flowers, trees and shrubs. Have a gardening question? Stop on by to get any horticultural or landscaping question answered. Not only do we love the selection of flowers, but the gift shop is a treat. From home décor, to hostess gifts and unique local items this shop is a real treasure.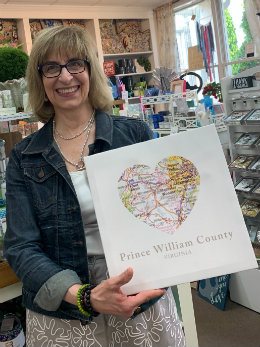 For many of us who live in this area, the nursery has become a part of our family traditions. From flowers and gardening in the Spring and Summer, to an amazing Pumpkin Patch during fall or let's not forget choosing the perfect tree for the holidays, Lake Ridge Nursery is a part of our lives. We here at the Sheri Foley Allen Team have many happy memories of times spent over the years at Lake Ridge Nursery with our families and friends.
Check out this beautiful Nursery & gift shop in the heart of Lake Ridge and remember, The Sheri Foley Allen Team is "PLANTED" right in your neighborhood for all of your Real Estate needs.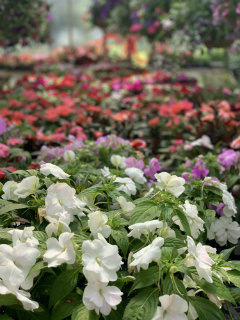 https://www.sherifoleyallen.com
(703) 508-7386